Style Your Desis to suit the occasion!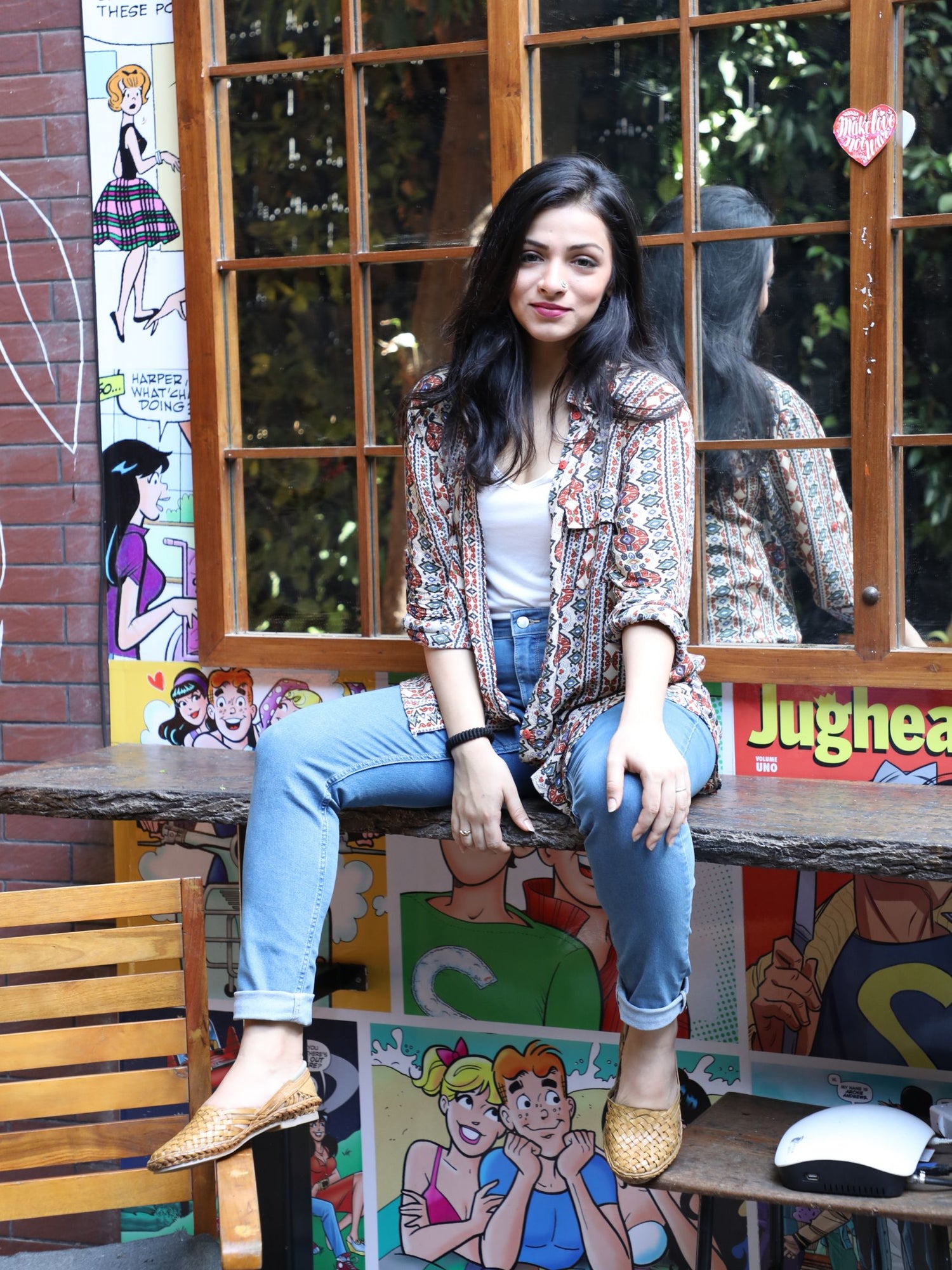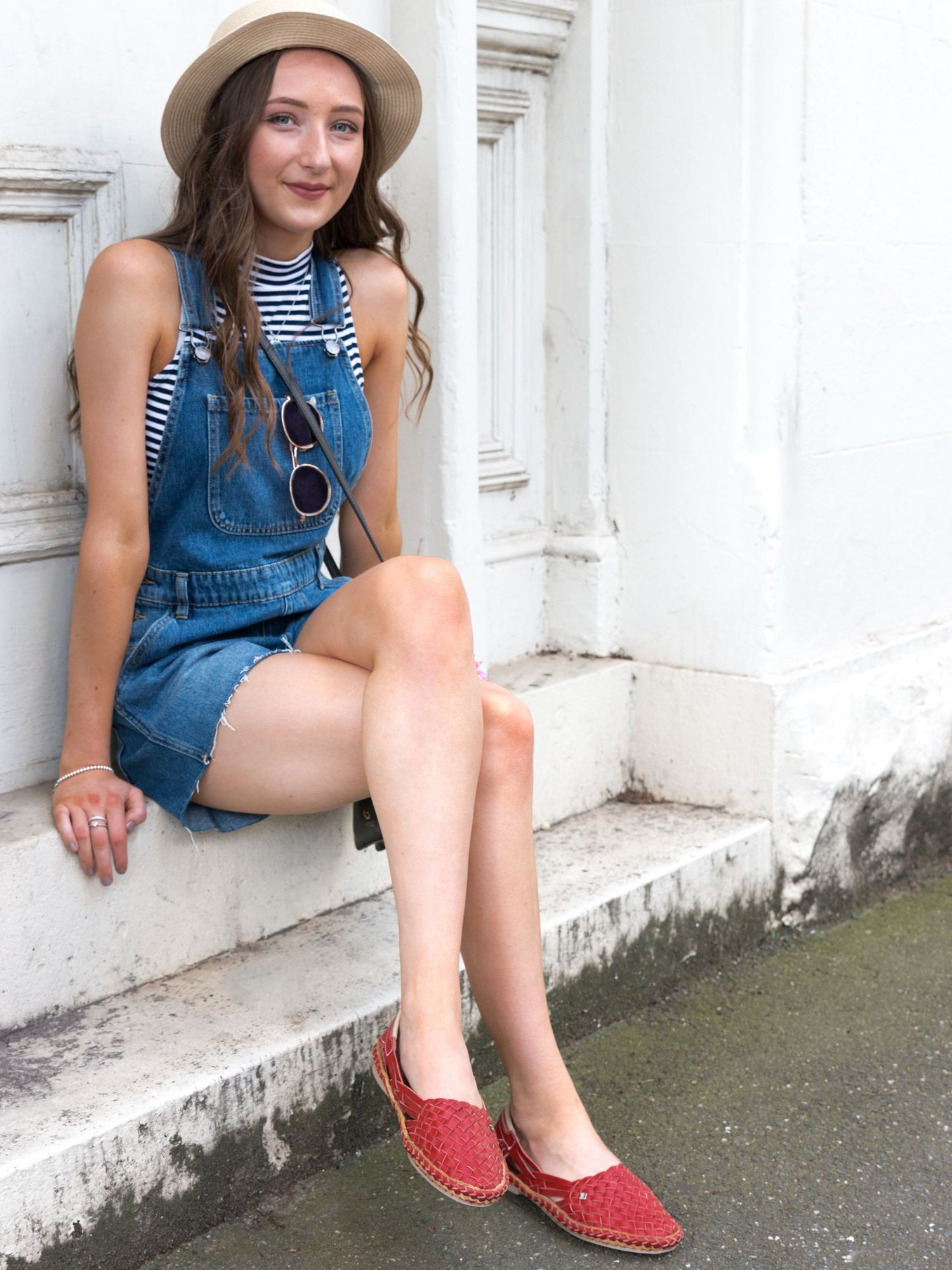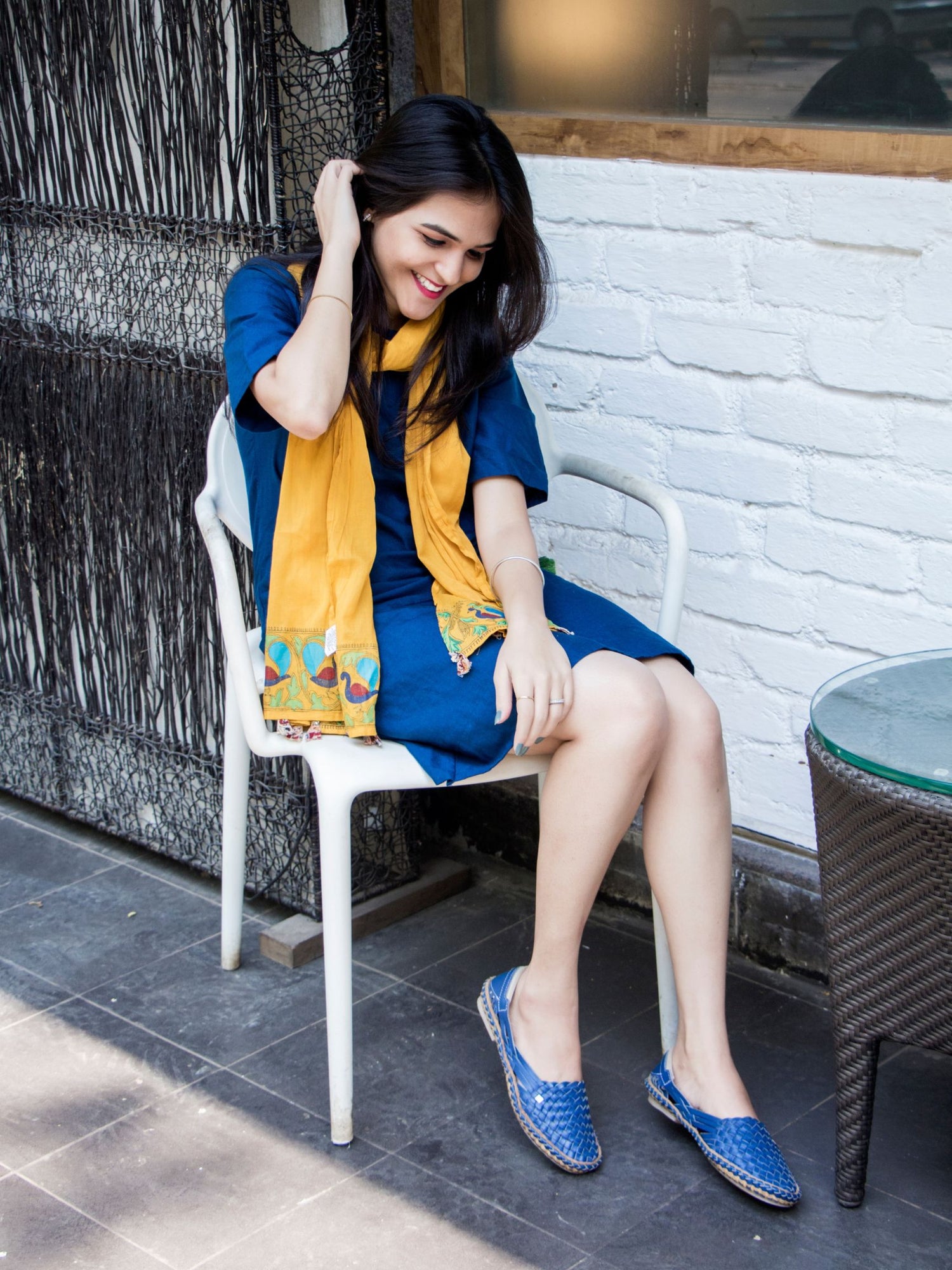 Casual
Embrace effortless style with our range of shoes for casual wear. Whether you're strolling through a new city or meeting friends, our comfortable and trendy footwear will effortlessly elevate your everyday look.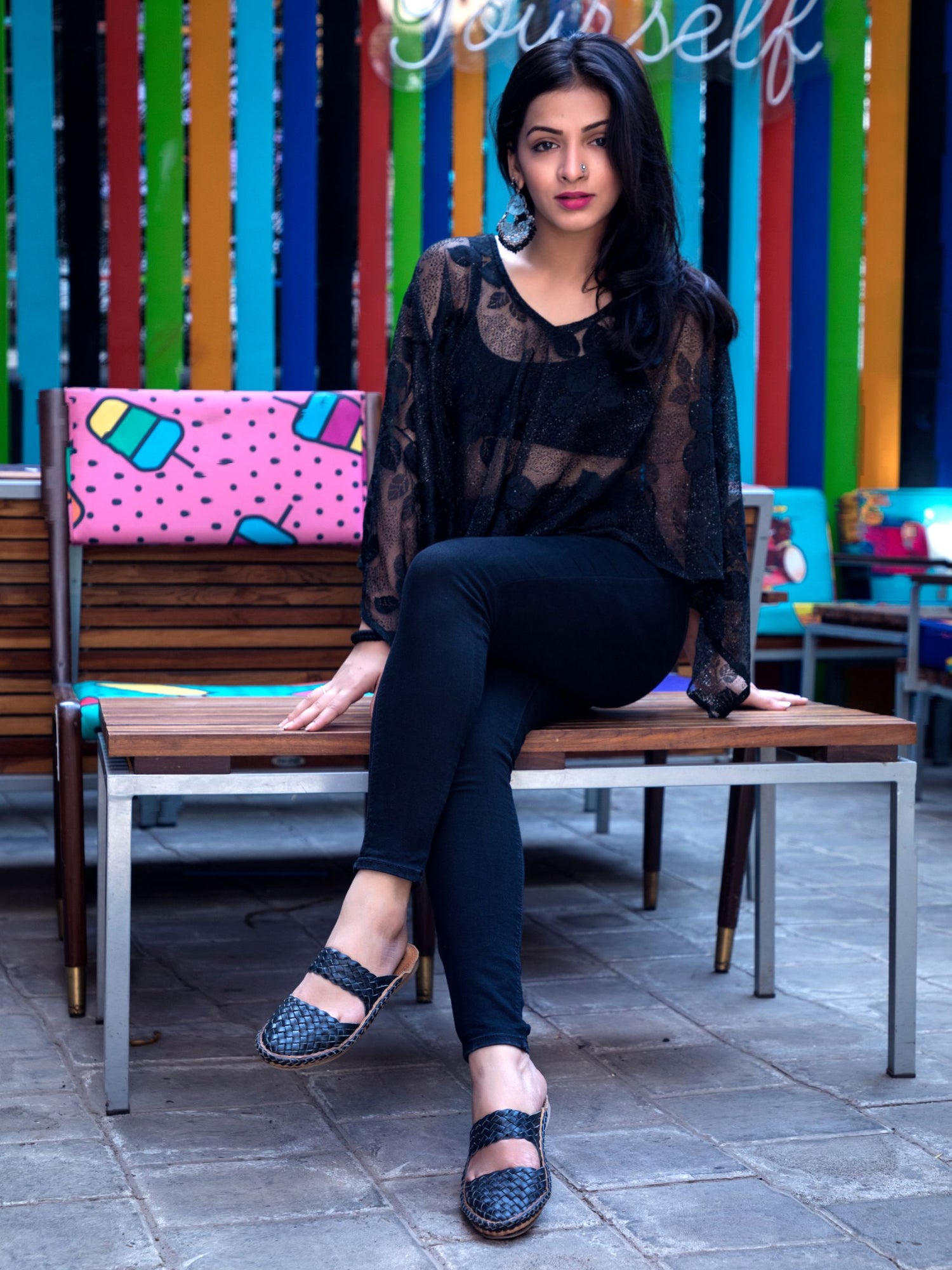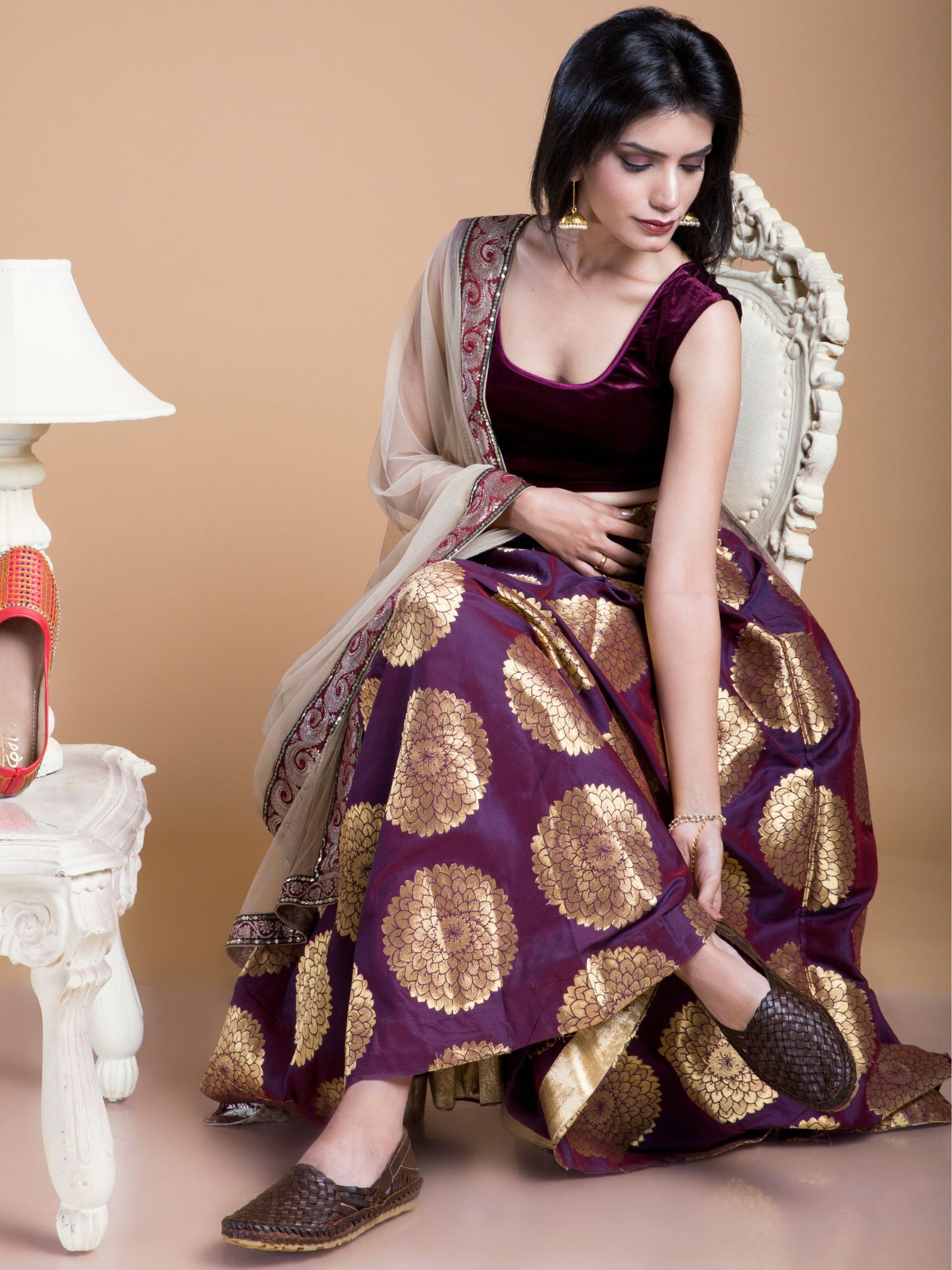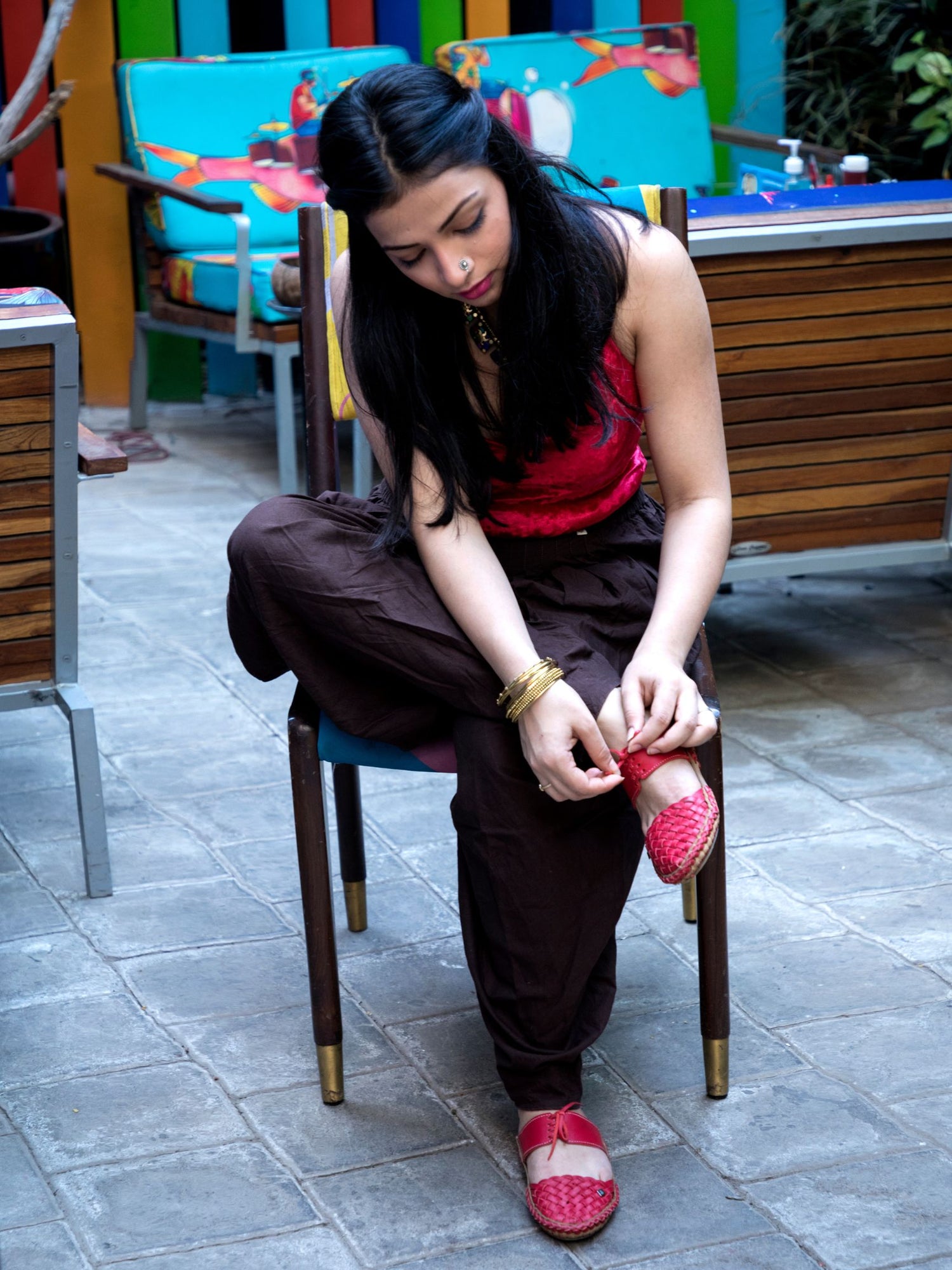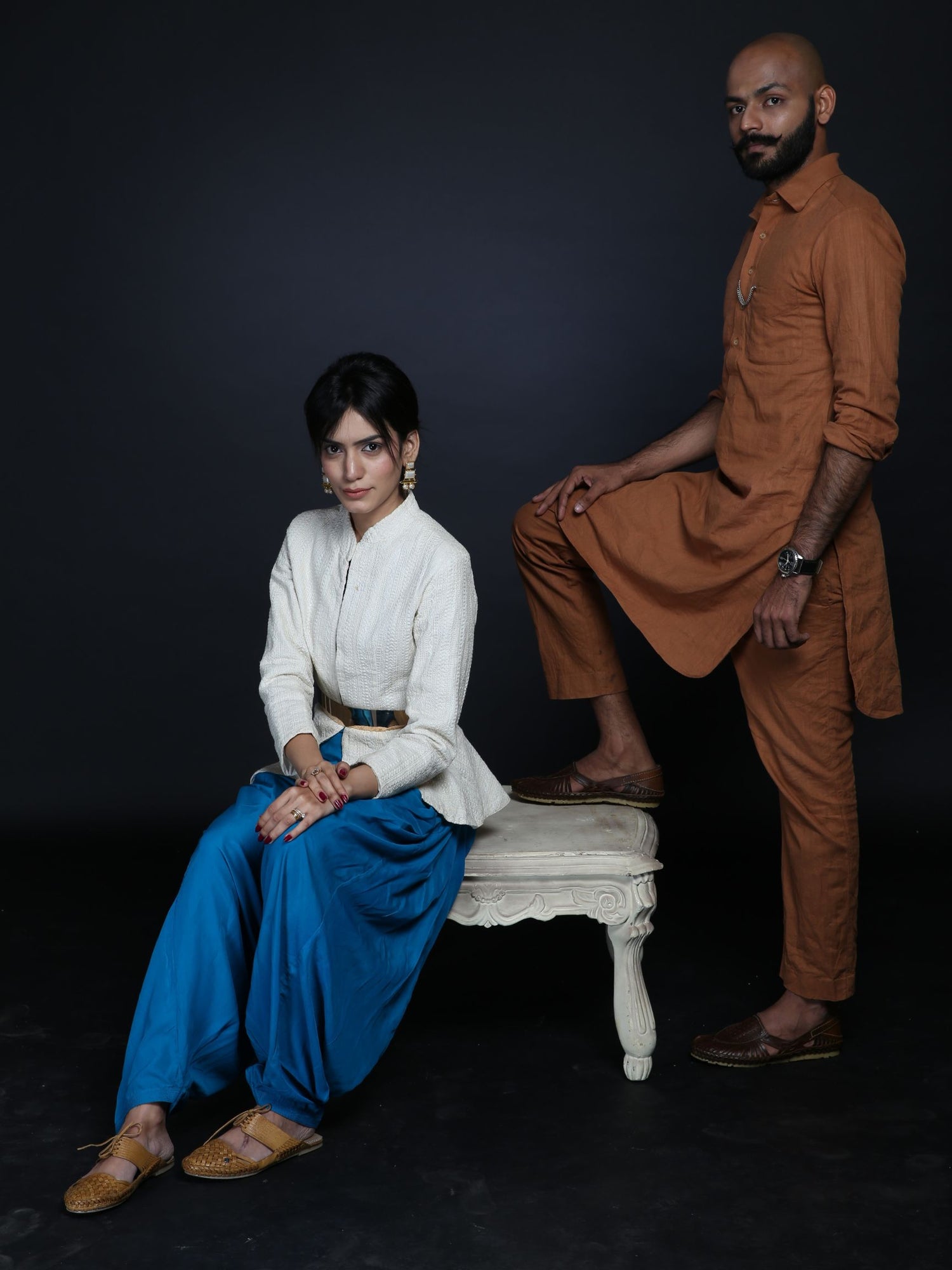 Ethnic
Step up your style game with our shoes that perfectly complement traditional Indian outfits. Our collection will add a touch of elegance to your ethnic ensemble.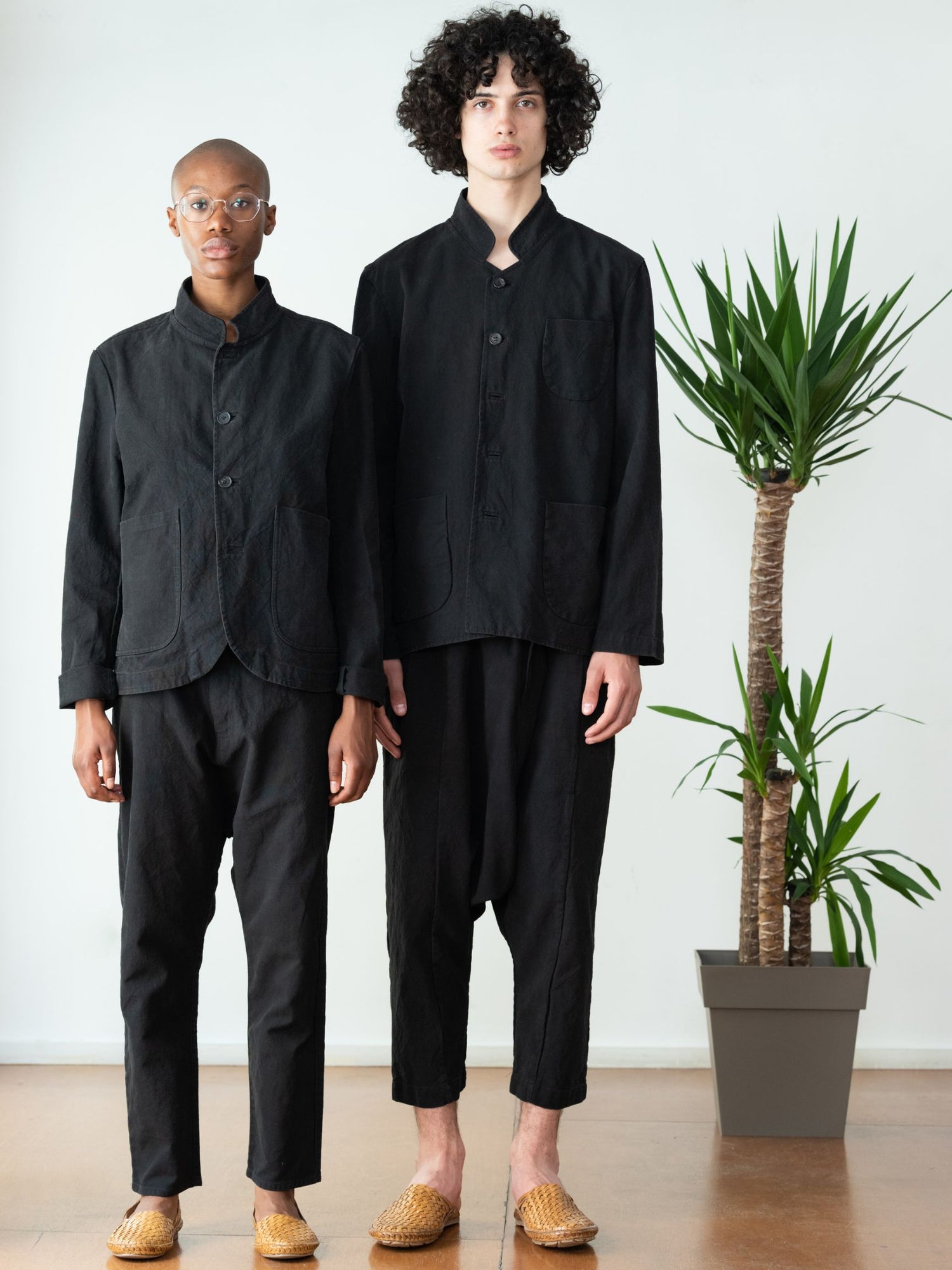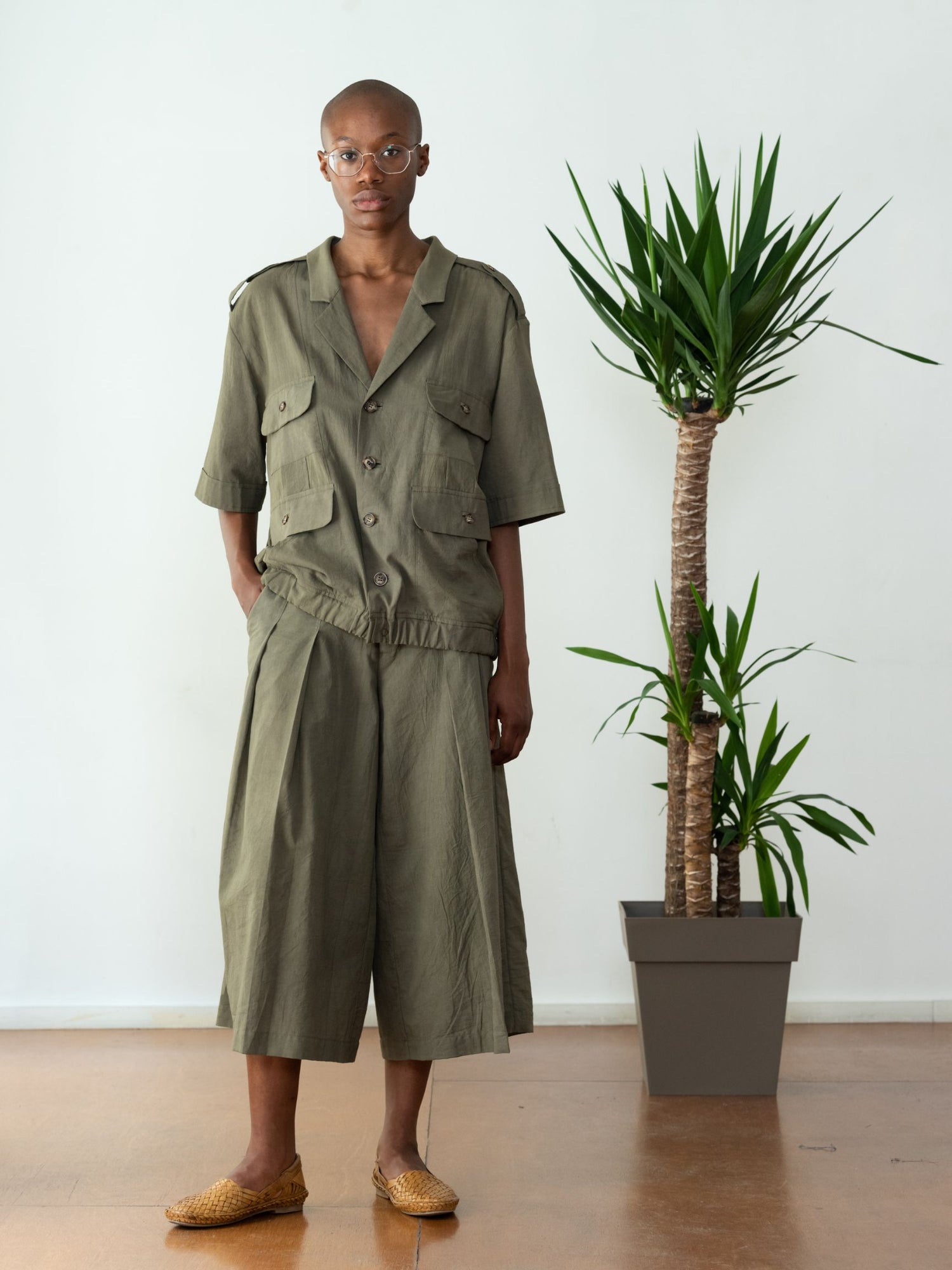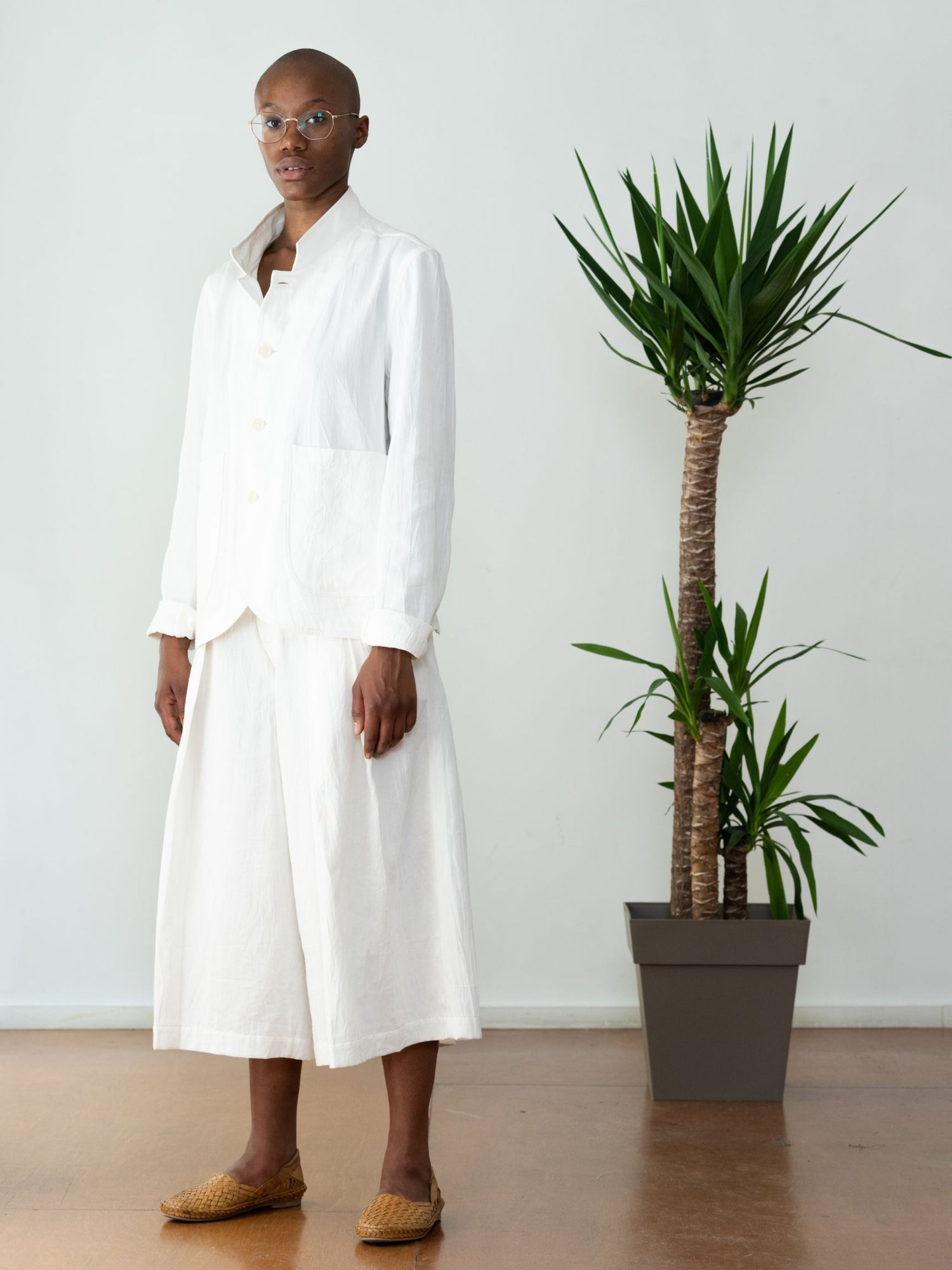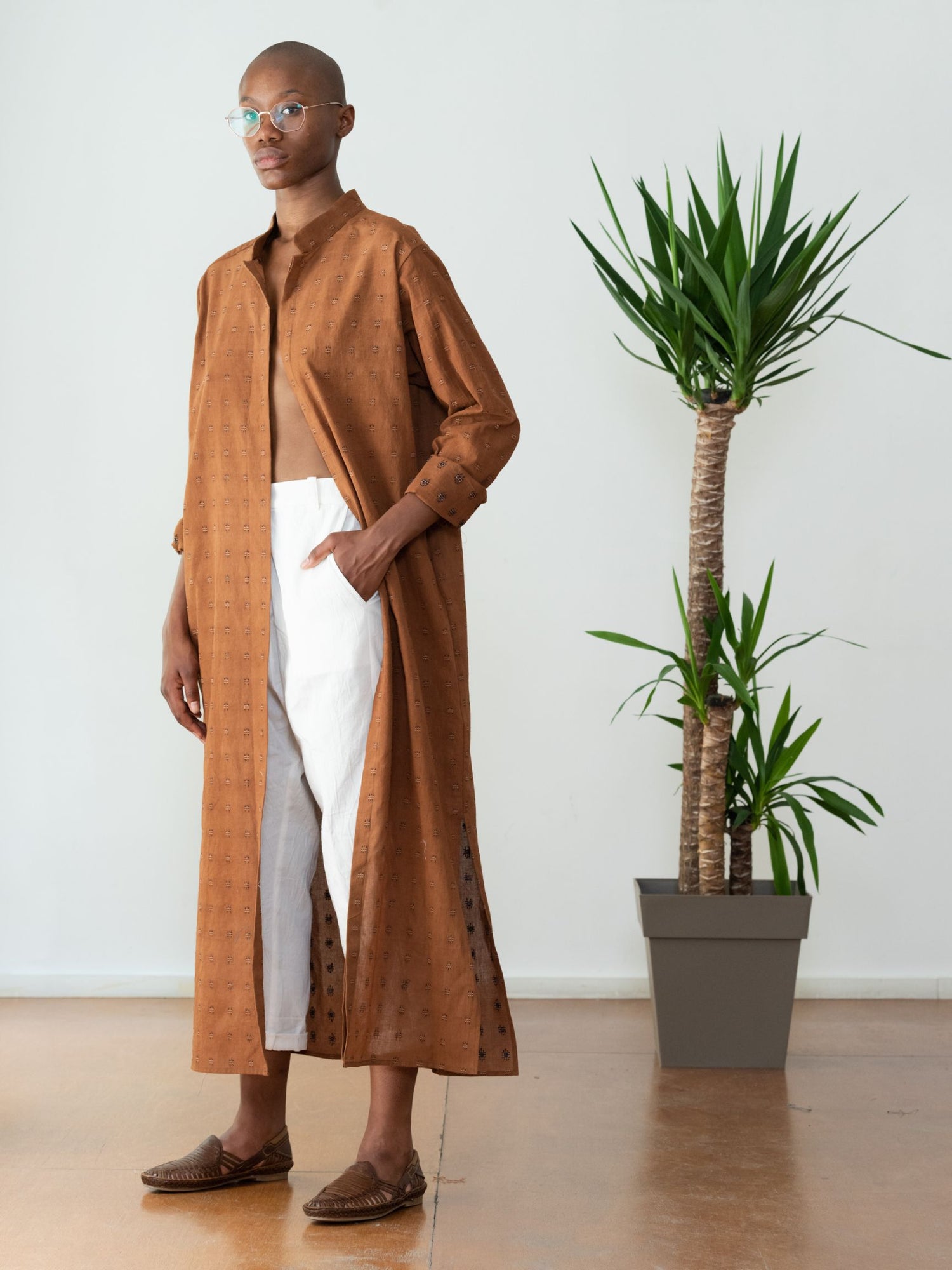 Eccentric
The unique designs and exceptional craftsmanship make Desis the perfect statement piece for those seeking to express their individuality in every step they take.