Nakul Men
Regular price

Rs. 2,499.00

Regular price

Rs. 2,699.00

Sale price

Rs. 2,499.00
Size Chart
Shipping & Delivery

1. How long do I have to wait before getting my Desis?

Your order is delivered within  48 hours if you stay in Mumbai. For delivery outside Mumbai, we generally dispatch the orders within 24-48 hours through our courier partners.

2. How Can I track my order?

Once your product is shipped we send you an email notification with a tracking id which you can use on the courier partners website to track your shipment.

Alternatively, drop in a message at here or give us a call at +91- 7837742188 to know the status of your delivery.

3. What if I want to change/cancel my order?

We understand if you want to cancel/change your order. But you have to do so before the dispatch of the order which is usually done in within 24-48 hours from the time of ordering if you stay outside Mumbai.

For people staying in Mumbai, give us a call on +91-7837742188 to change/cancel the order or drop in a message for the same at here.

4. What are the shipping charges?

We offer free shipping all across India.
Shoe Care

Shoe Trees : We recommend using the shoe trees, enclosed within the shoe box when you
receive our Desis. Shoe trees ensure the leather doesn't dry out and reduces the
creases on them that walking creates.

Wet Shoes : Towel dry any trace of water instantly. You can stuff the inner part of your shoe
with newspapers or a towel to absorb any residual moisture from inside. Once done, leave your Desis to dry at room temperature. Clean + Condition
A soft-bristled brush or cotton cloth, should be ideally used to swab away any scuffs or dirt from the shoe. Incase of a smooth leather shoe, use a leather cleaner.

Polish : We recommend using Neutral Leather Wax, for polishing your shoes. Polish must be applied evenly using cotton balls or flannel polishing cloth – post which they must be left to dry. Any excess polish must be removed later, swiftly using a
hair-shoe polish brush.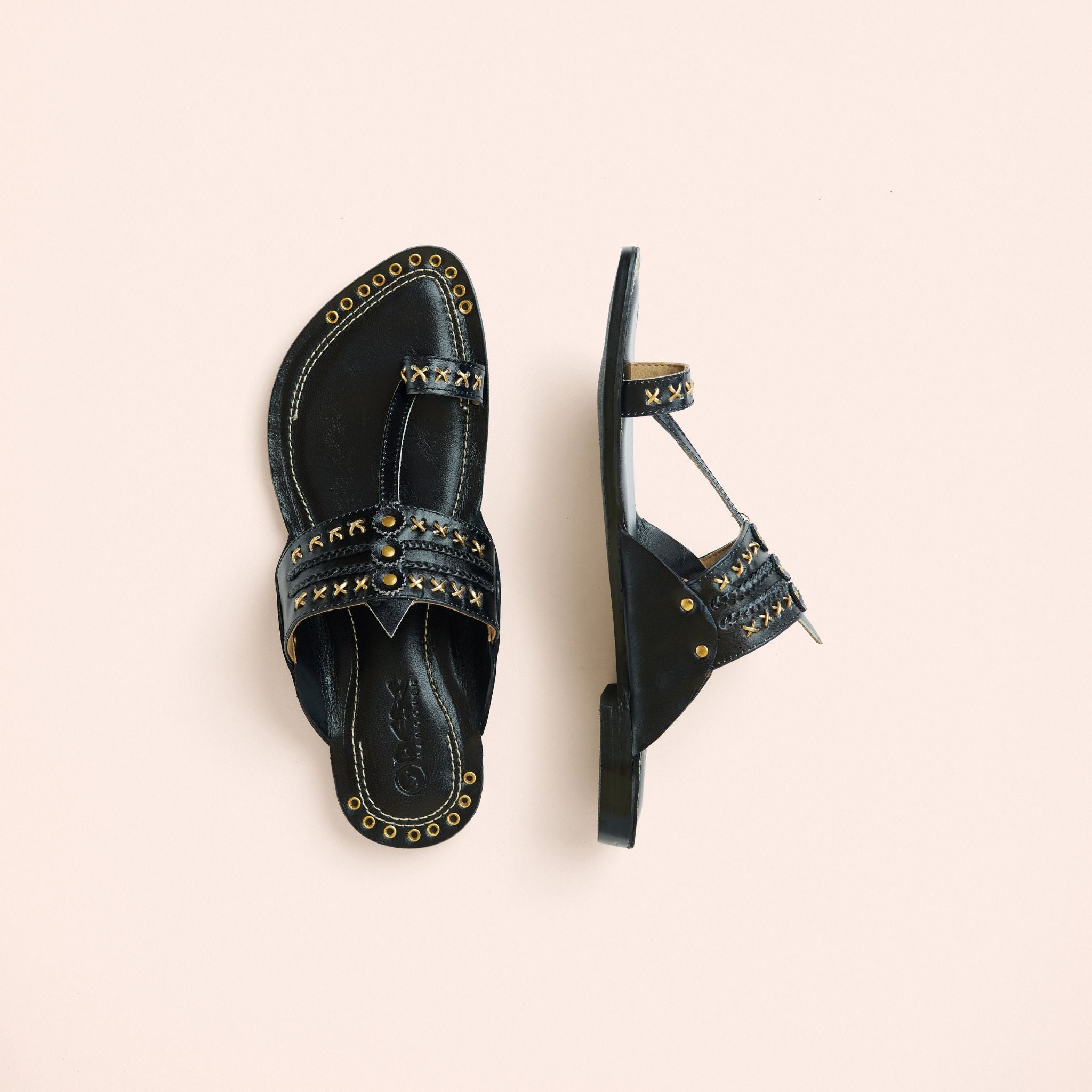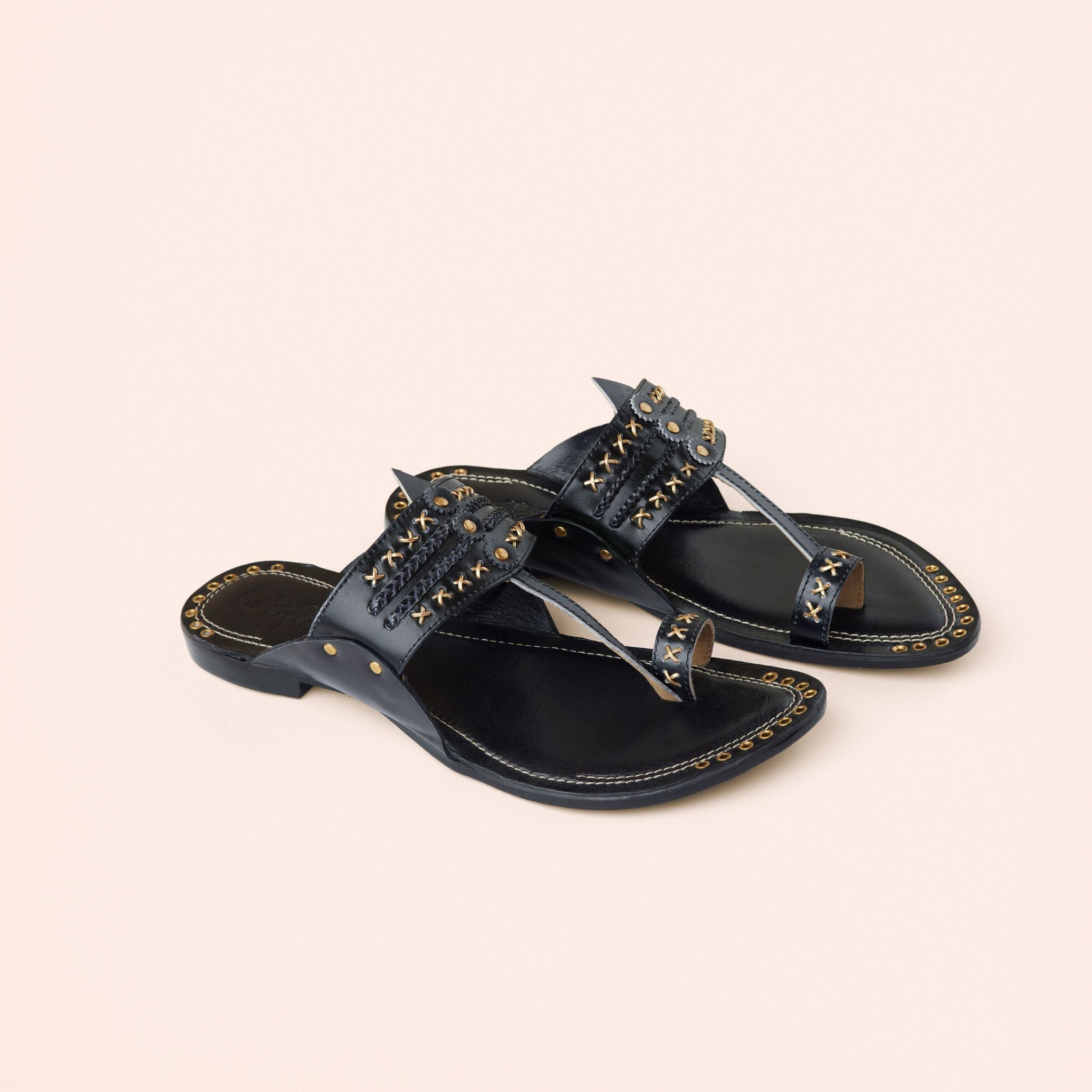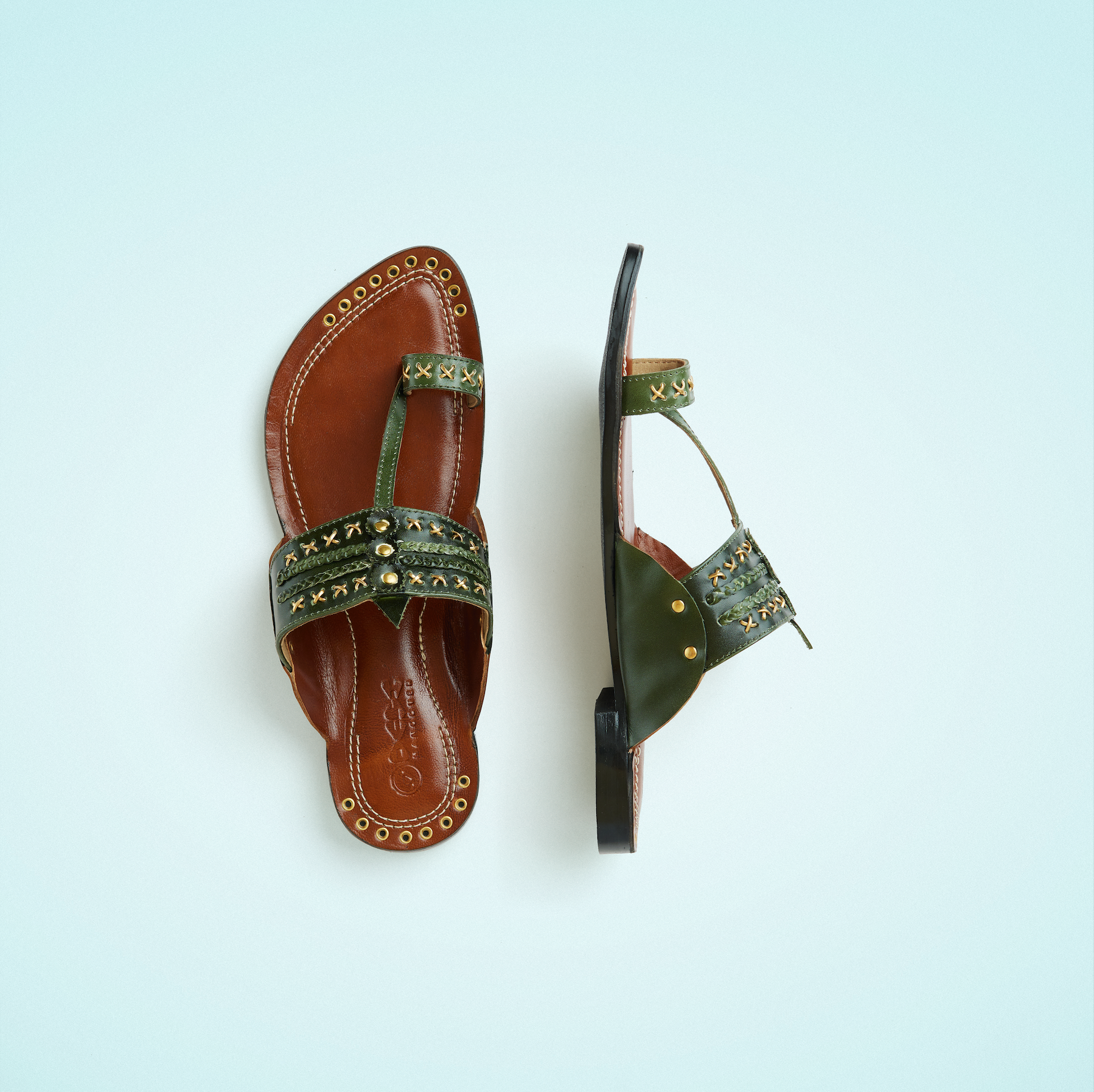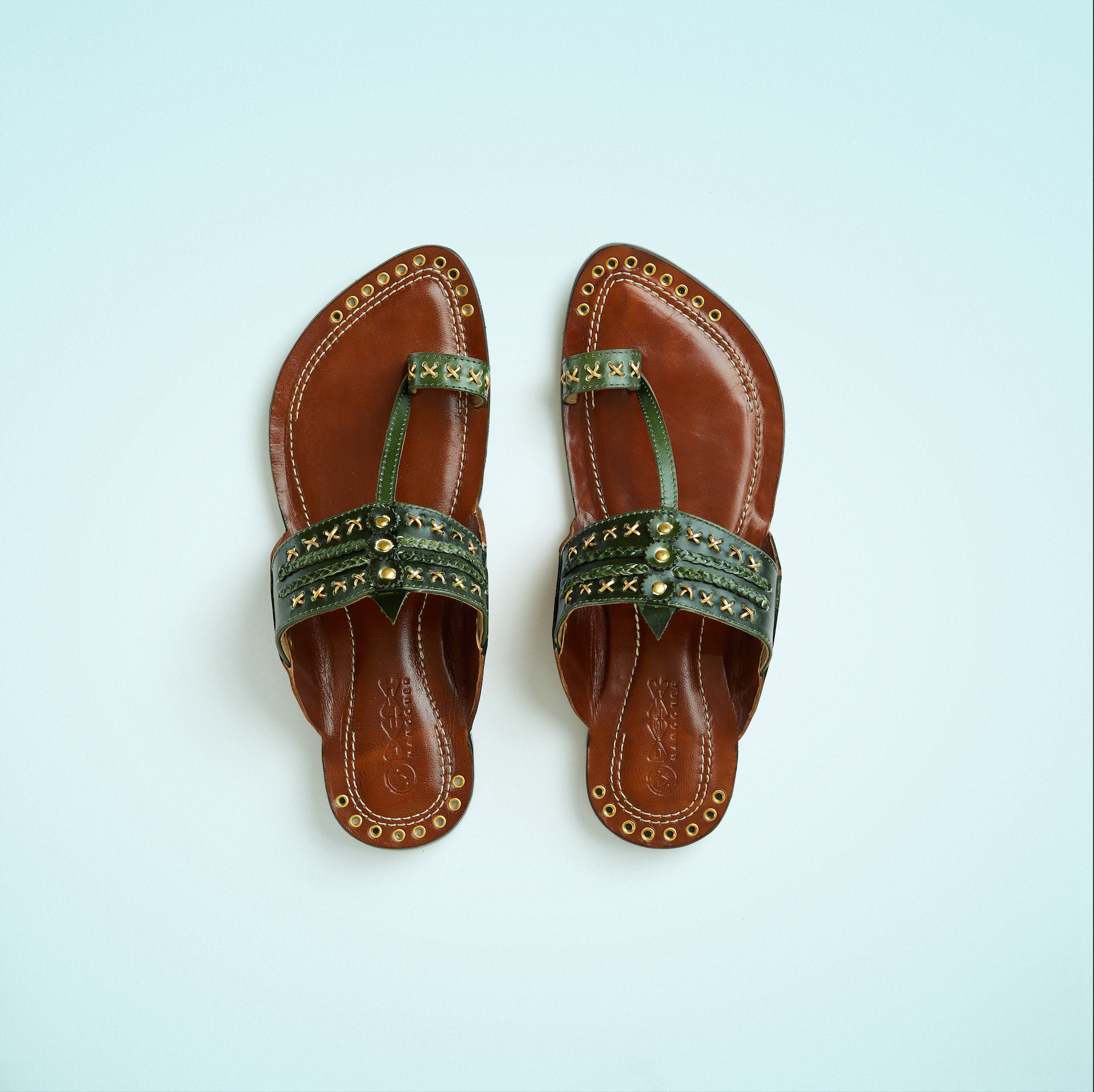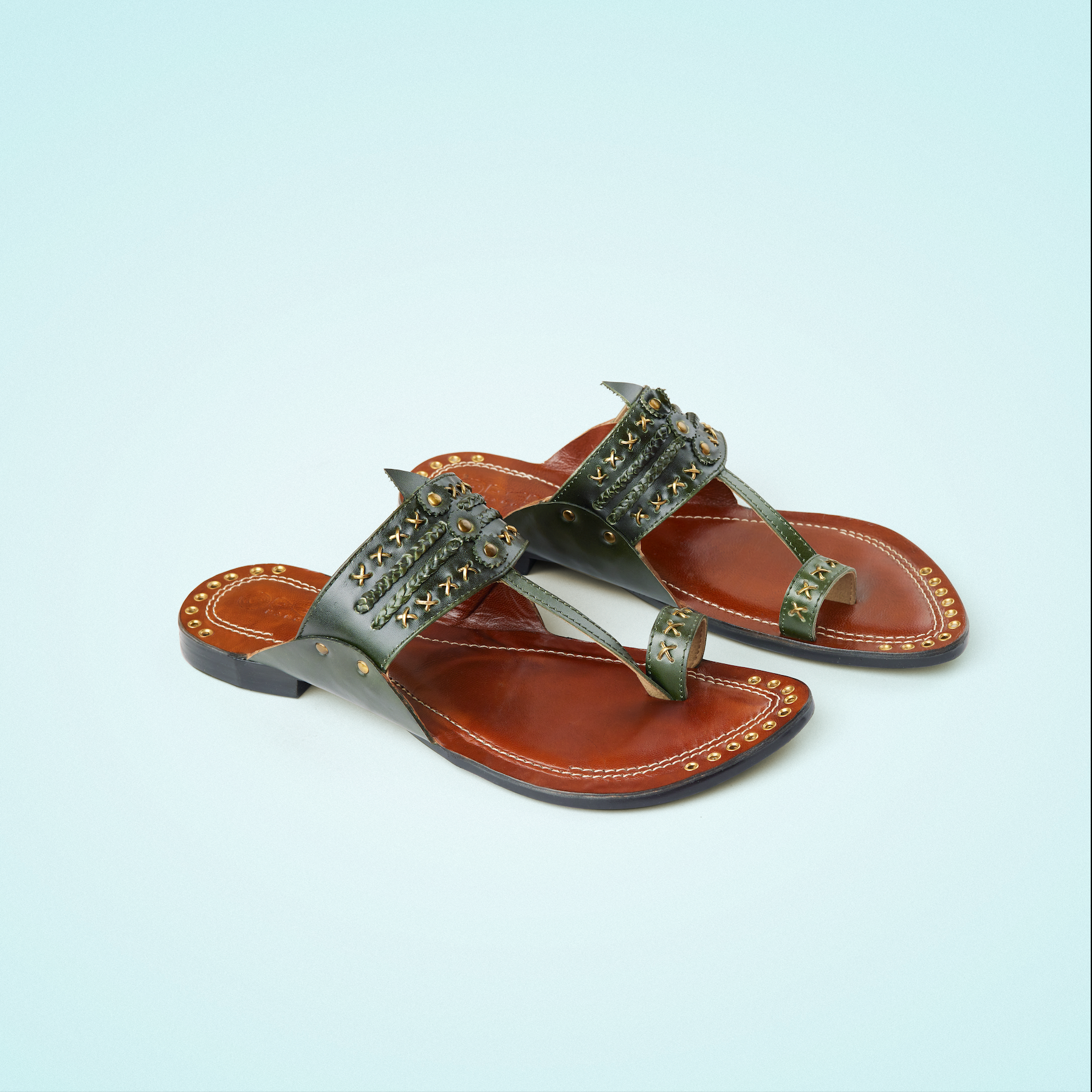 Product Details
Inspired by starry constellations, Nakul has an artistic form. Its metallic thread accentuates the beauty, creating a dramatic touch atop the sophisticated monochrome base. It's meant for a special someone who needs that hint of sparkle and bling.